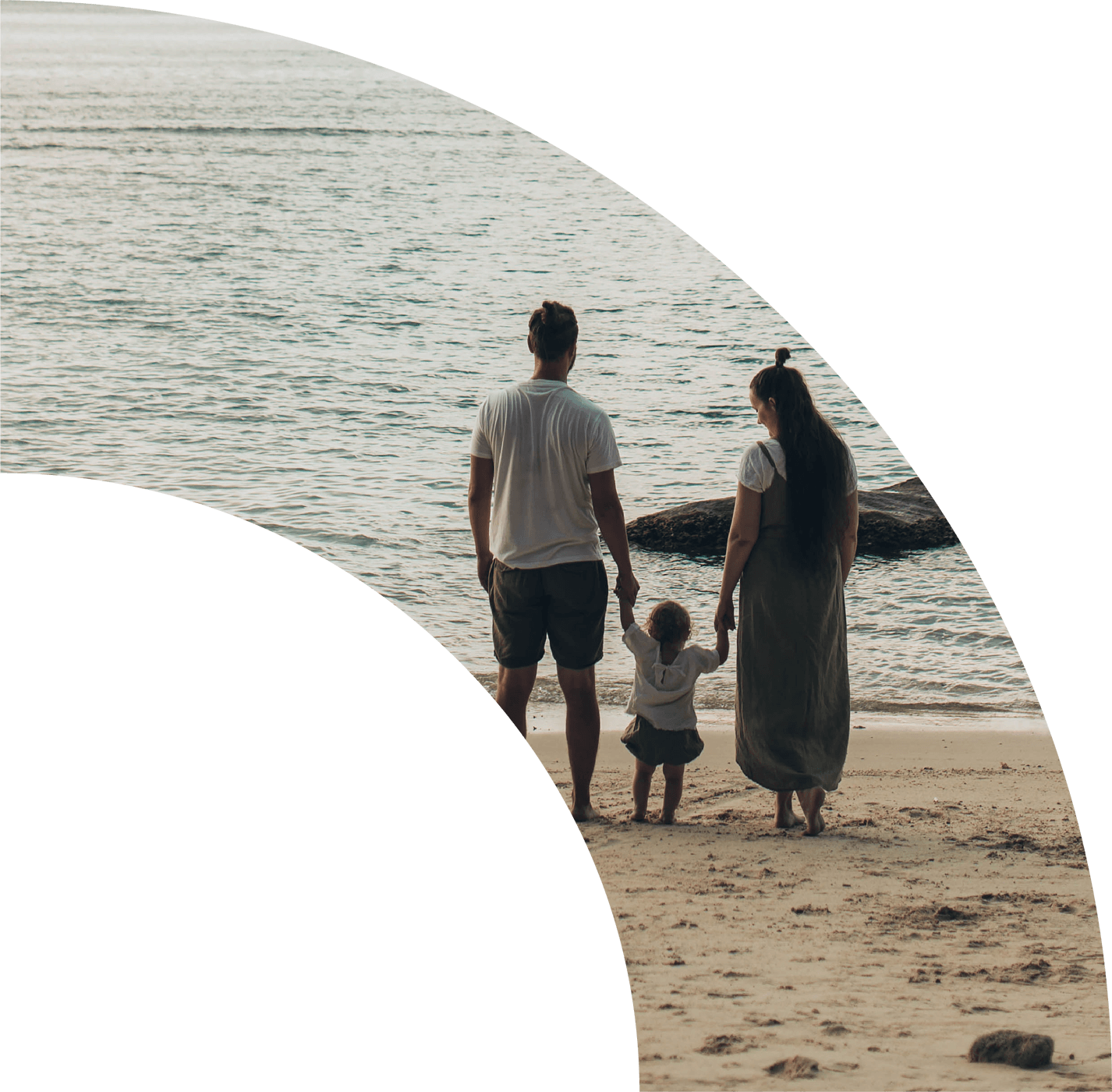 People behind the promise
Stafford Accountancy is a modern, family-owned and managed practice – as business owners, we understand the opportunities and challenges you face.
We are a people business – we aim to tear down the barriers between accountants and clients by listening to your needs, talking in a language you understand and ensuring that you receive the service you deserve.
News and tax updates at your disposal, to help your business.
Easy to use calculators to support your business and personal finances.
Bookmark and keep track of key tax deadlines throughout the year.
Our factsheets provide up to date information and support for your business.
Our personalised services are delivered by a team who is accessible, knowledgeable and passionate about helping you.
We are able to provide a range of cost effective fixed fee packages which will help you to budget effectively.