Stafford Accountancy is a family business operated by husband and wife, Mark and Lyndsey Everett. After gaining significant experience and insight from working for regional and national firms, they developed Stafford Accountancy with the aim of providing owner-managed businesses and individuals with the knowledge, care and attention they deserve. They also understand the demands of running a business and consider themselves well placed to provide meaningful advice.
You can be assured that our team has the skills and knowledge required to do the job. By understanding our clients, their needs, motivations and aspirations we feel that we provide an unrivalled level of service.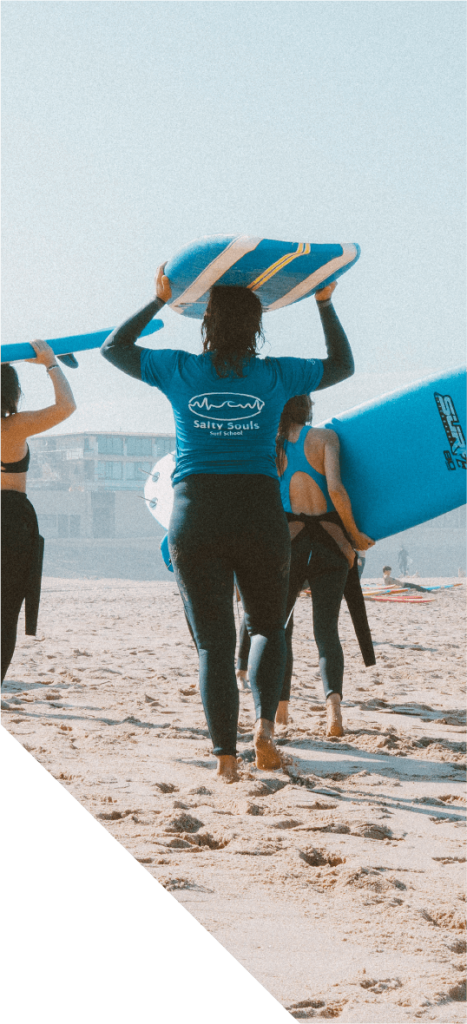 Being a multiple business owner, it is imperative that I have accurate and timely financial information. Stafford Accountancy has not only guided me through the myriad of accounting systems, but tailored a system that was suitable for my business, allowing me to react quickly to situations that occur. It's like having my own Finance Director to oversee every business decision!
Stafford Accountancy was recommended to us a few years ago by an existing client of theirs. Since then we have never looked back as they provide us with exactly the service we were looking for – they are very reliable and responsive to short notice requests, often going to great lengths to assist us when under pressure. We are delighted by the quality of service we continue to receive, and would not hesitate to recommend the team to any business
We needed to grow our business and looked for a business advisor who would help us to achieve that goal. We chose Stafford Accountancy, and this has proved to be one of our best ever decisions. 600% increase in turnover in 3 years!